Those thinking about buying a home in San Diego are thinking smart. San Diego is a growing county, has a great economy that has withstood economic downturns well, and has many amenities to offer.
While there are concerns about home affordability in San Diego, there are many options for those wanting to buy a house. There are down payment assistance programs for people in qualifying incomes, FHA, VA, and USDA – just to name a few.
There are practical reasons to buy a home in San Diego now. Understanding the market and what could happen in the years ahead could help you have more wealth as you get older. Buying a home is one of those ways to create wealth.
Here's a quick rundown of our list:
Here are five reasons you should buy a home in San Diego now:
Reason 1 – The Prices are Stable.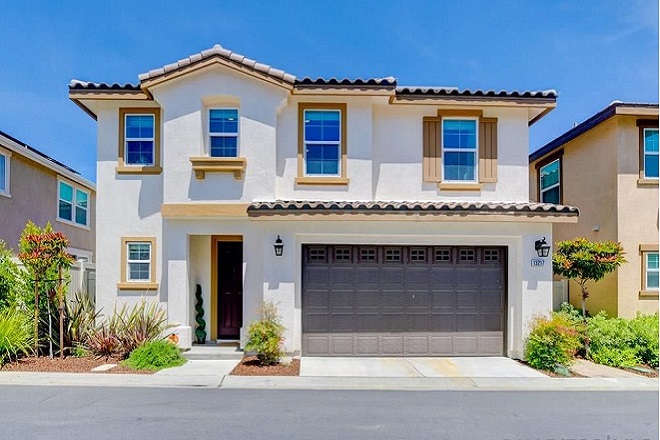 The home value index for San Diego is $632,600, according to Zillow. It went up 1.8 percent from last year, which is much lower than when it was booming with values rising as much as 4 percent.
Other news reports state San Diego home prices rose 2.5 percent in January over January 2019. The median home price of a typical San Diego County home in January was $542,000, rising from $529,000 a year ago, according to CoreLogic.
Having a stable market is great for potential homebuyers because they can take their time to find a great deal. The market isn't going to take an unexpected twist that puts them out of home purchase.
However, this likely won't last. News reports state San Diego home prices rose 2.5 percent in January over January 2019.
Reason 2 – The Buying Market has Cooled.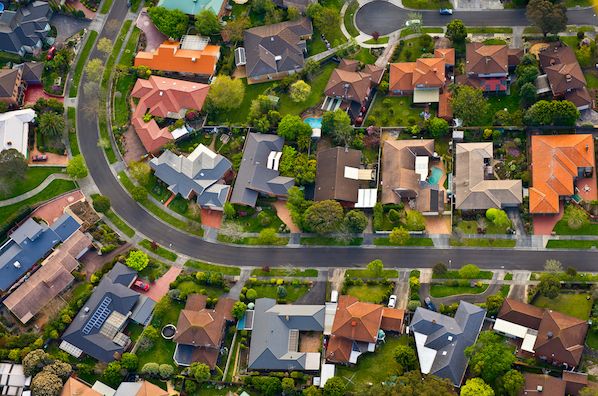 Along with home prices remaining stable, the other great advantage for a potential home buyer is a cool market.
Statistics show that home sales in the area dropped by 19.4 percent from the end of last year. There were 12,665 new and resale condos and homes sold over the five metropolitan counties, including San Diego, in January. That's down 19.8 percent from December and 17.1 percent from January of last year.
Reasons for the slow-down in home purchases include affordability, uncertainty in the stock market, and concerns prices may have topped out. There were also likely effects caused by the partial government shutdown.
Check Now: See the latest down payment assistance programs in San Diego
This means there aren't as many people looking to buy as in a typical year, so there could be more motivated sellers. It also means there is some negotiating advantages for the buyer.
According to Andrew LePage, a research analyst with Core Logic, there was a significant drop in San Diego mortgage rates starting in December. That came at an awesome time for homebuyers because inventory is up due to the drop in buyers. The combination makes for the perfect time to buy.