When searching for the best luxury SUV of 2020, you might hear about the heat of the engine—the thrust of the car—the bewildering acceleration that makes you feel like you're flying down the road.
These are thrilling to read about; but, when you're looking for a car to support your daily needs, what are you looking for?
Drivability. Practicality. Comfort. Passenger experience, and tech that enhances the everyday. When it comes to purchasing a car that will take you where you need to go, the modern luxury SUV segment can deliver gorgeous styling and high-end comfort with ample indoor space and engine performance.
The luxury SUV market has never been more dynamic, with more high-end models coming out in 2020 from virtually every luxury car manufacturer.
We've combed through the 2020 updates and new releases for luxury cars to create a list of the top 17 SUVs to keep an eye on through the year. However, the right SUV for your life is as unique as you are, so we've also included some tips to help you find the model that's best for you!https://7427bf4a841b564d3ed31499dfae1eb6.safeframe.googlesyndication.com/safeframe/1-0-37/html/container.html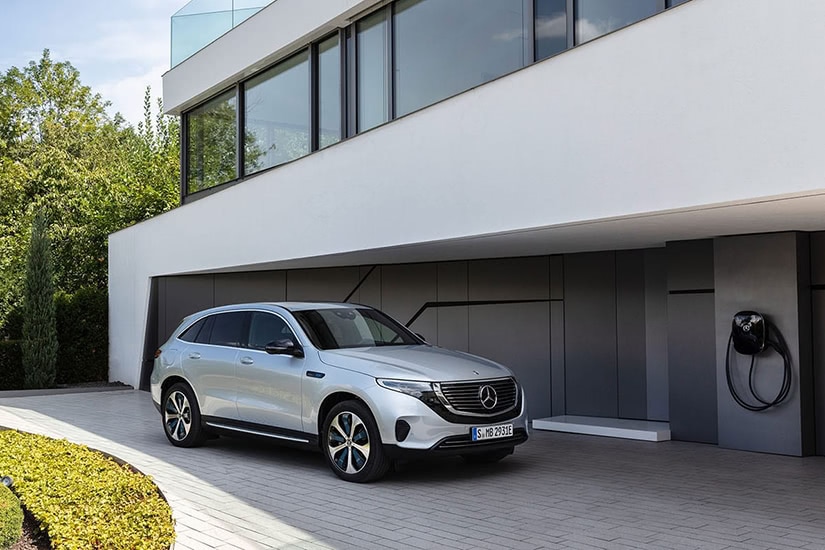 That said, we believe that the best SUV for 2020 is the 2020 Mercedes-Benz GLE Plug-in Hybrid—with a comparatively accessible price point, updated suspension for an ultra-smooth ride, and the fact that it's a sustainable powerhouse that's built to last: which brings us to a trend we noticed during our research.
Driving innovation within the luxury SUV market is the introduction of eco-friendly electric cars which still incorporate all the power and high-end feels of traditional supercars. Looking ahead to the next wave of forward-thinking luxury SUVs, it's readily apparent that hybrid or electric cars may be leading the charge into the next decade.